Make Friends with the Sun and Save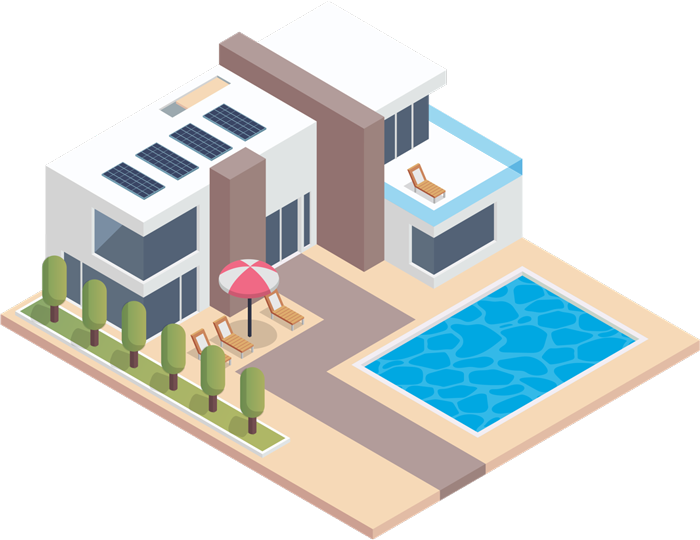 We specialise in solar power installation for residential properties on the Gold Coast, Brisbane & surrounding areas, including Tweed Heads.
As a renewable energy retailer based in Southeast Queensland we help home owners build a more sustainable future while saving money on their power bills. Auswell Energy offers low-maintenance and tailor-made energy solutions such as solar power installation, energy management tools, battery hybrid systems, and off-grid solutions. Our expert team of consultants, engineers, and installers will analyze your energy consumption to design the
best energy solution for your home
.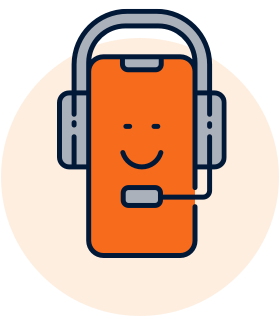 Make contact
Contact our team of experts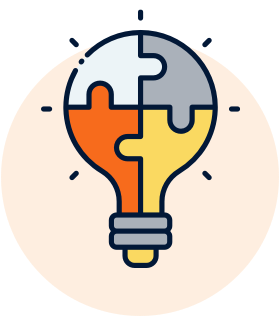 Solar Design
We tailor make a solution to suit your energy needs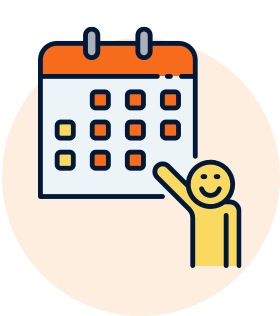 Confirmation
We secure you the next available installation date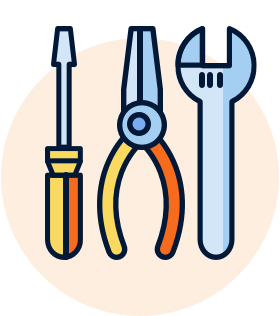 Installation
The big day! Welcome to the solar club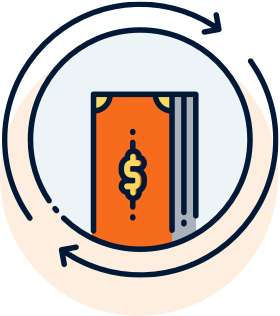 Savings
Soak up the sun and enjoy the savings
Only the best Solar Products
We are a leading Australian company founded by engineering and electrical professionals who have over 25 years experience in Solar and Electrical industries. We provide tailored and environmentally friendly energy solutions to residential clients.
Our goal is to combat the ever rising energy costs and create a positive environmental impact using solar power. At Auswell we focus on building relationships, rather than pushing products. We seek to use the most energy efficient solutions for our clients using quality products and workmanship.
Our expert team of consultants, engineers and installers will be available during installation and after the job is complete to ensure your solar power is working for you.
In an area with plenty of sunshine, such as Queensland, switching to a solar energy solution is easy, effective, and environmentally-friendly. Solar power for your home is a viable, long-term solution to sustainable and affordable power.