Solar Power for your Home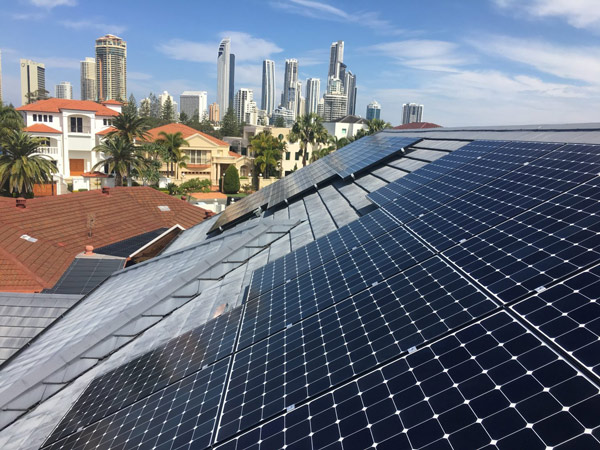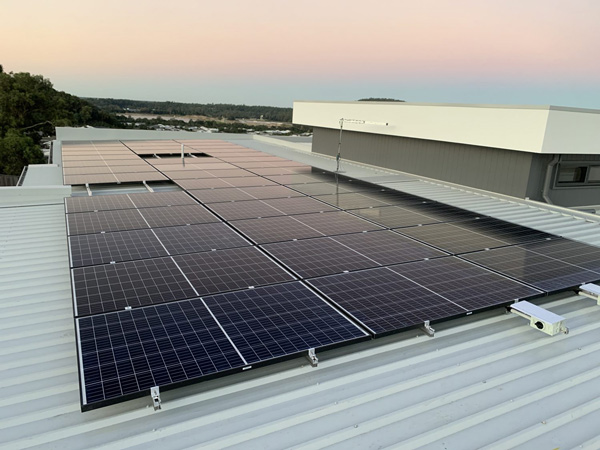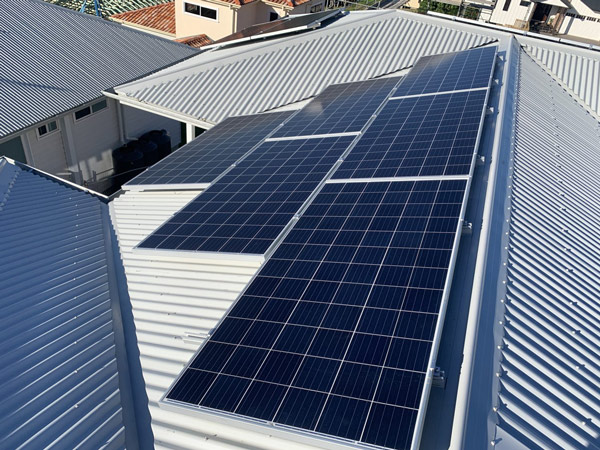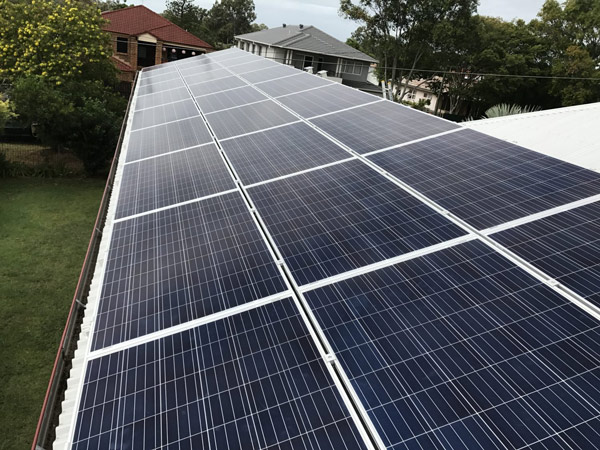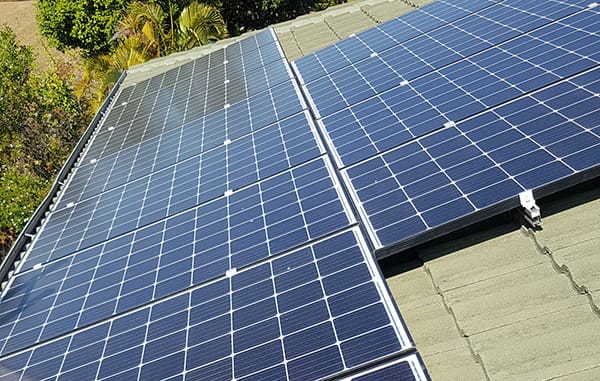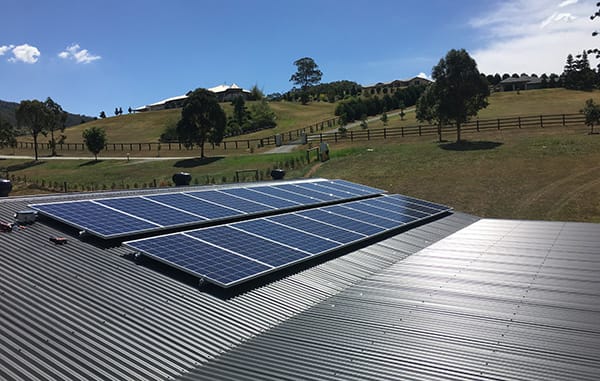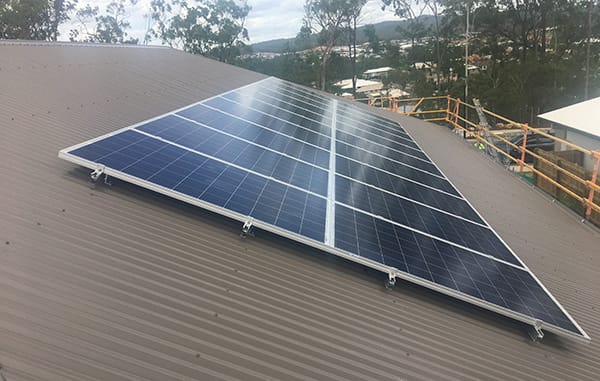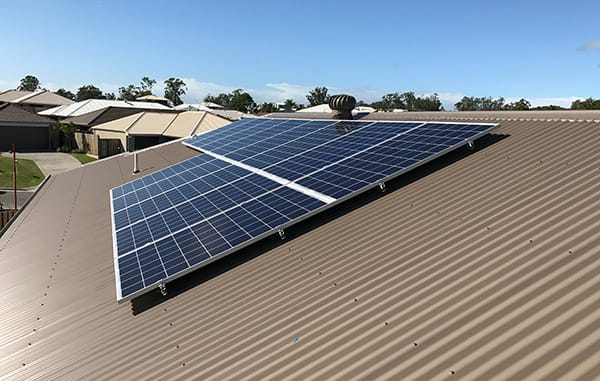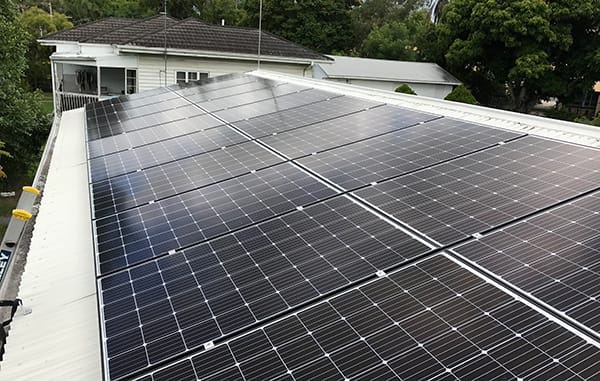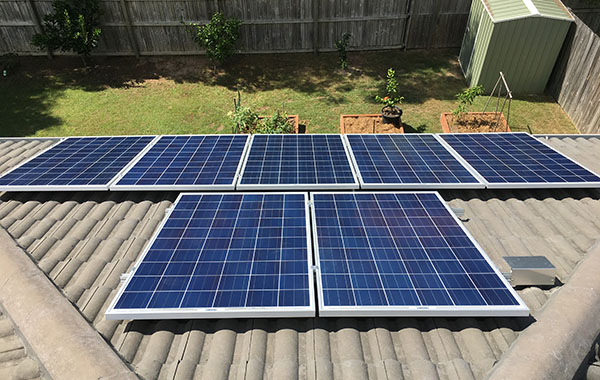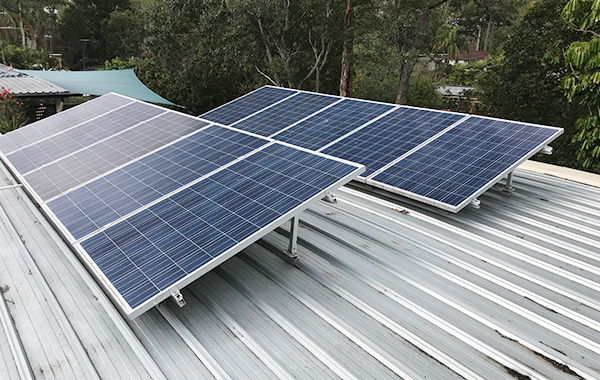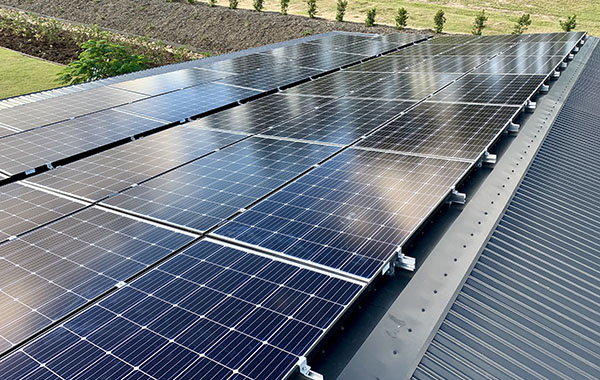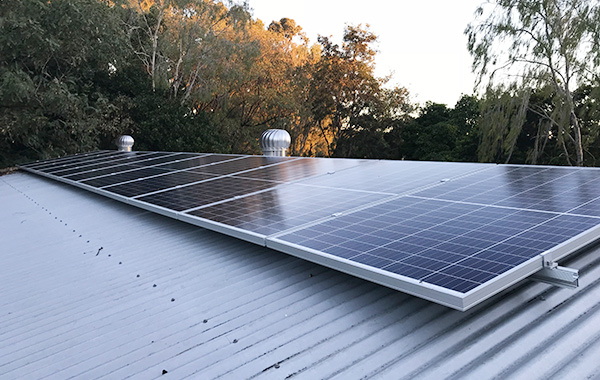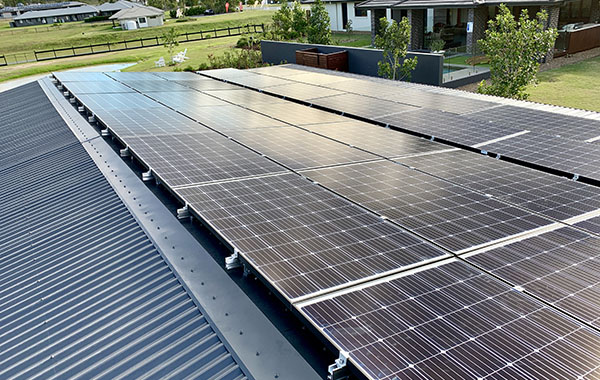 A small sample of our solar power installations
Power your home and reduce your costs. Solar power is the most cost efficient energy source available and is a smart choice for homes.
Here's what we can do for you:
Analyse your energy consumption
Implement performance monitoring tools
Design and install a customised solar power system for your home
"At Auswell Energy we believe in creating a community of people and businesses who support and use clean energy. That is why our priorities are to provide you with honest and professional customer service as well as quality installations.
We do not believe in a one-size-fits-all approach to solar energy solutions. Instead, your consultant takes the time to understand your usage, your home or business, and your specific goals to recommend a custom solution that powers your home and lowers your energy bill. We even offer energy management tools to get the most out of your system. Your home is unique and we will look after your home."
FOUNDER & MANAGING DIRECTOR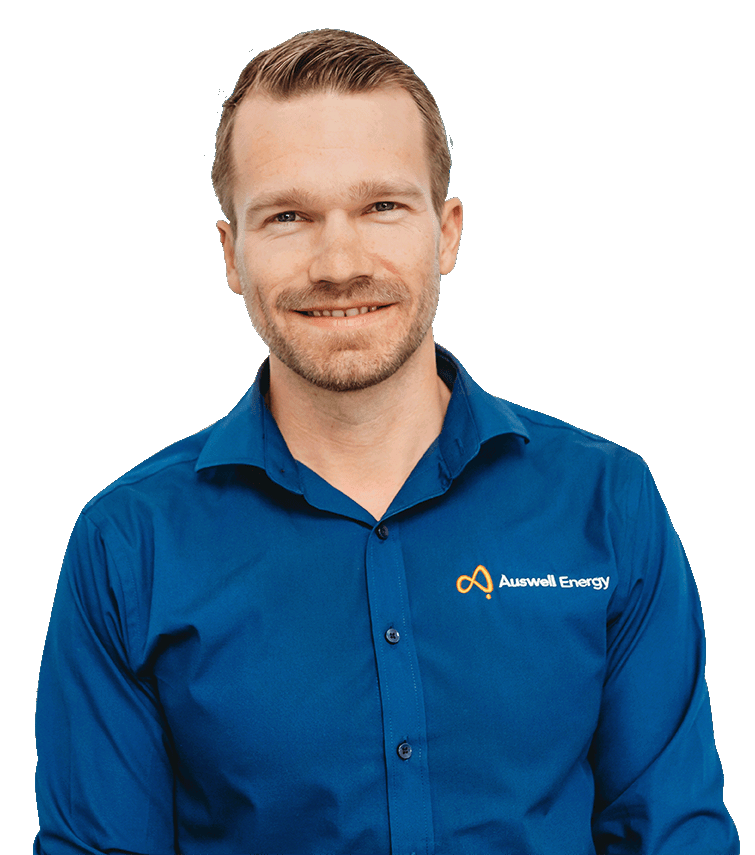 Serious warranties, that will see your solar last the ages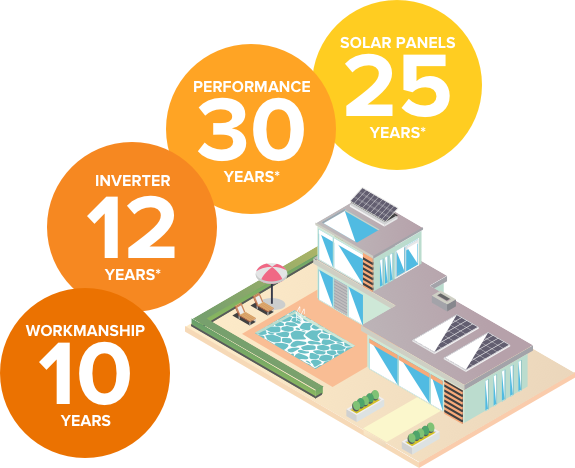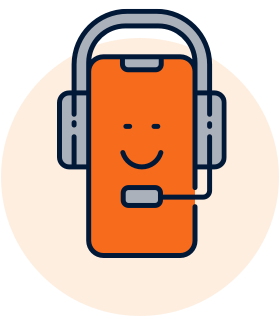 Make contact
Contact our team of experts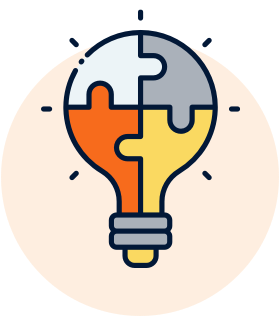 Solar Design
We tailor make a solution to suit your energy needs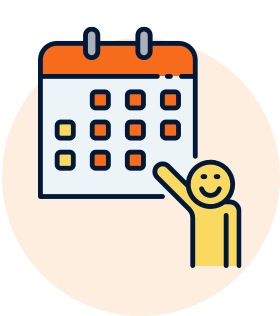 Confirmation
We secure you the next available installation date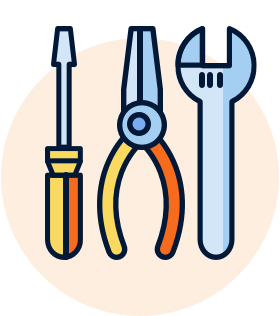 Installation
The big day! Welcome to the solar club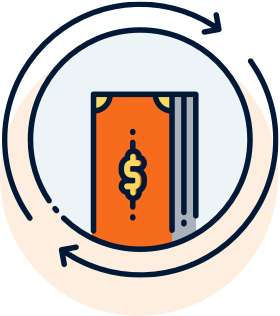 Savings
Soak up the sun and enjoy the savings

Are you looking for a bigger system?
Why don't you use our commercial partner Edisun Solar, with over 30 years of combined experience in the solar industry?
We are a leading Australian company founded by engineering and electrical professionals who have over 25 years experience in Solar and Electrical industries. We provide tailored and environmentally friendly energy solutions for residential clients. Introducing Solar Power to your home is a great way to save on costs. 
Our goal is to combat the ever rising energy costs and create a positive environmental impact using solar power. At Auswell we focus on building relationships, rather than pushing products. We seek to use the most energy efficient solutions for our clients using quality products and workmanship.
Our expert team of consultants, engineers and installers will be available during installation and after the job is complete to ensure your home solar power system is working for you.
Take advantage of the power of the sun with Auswell Energy – the choice for residential solar installations on the Gold Coast, Brisbane, and Tweed Heads.