Brisbane Solar
Power Solutions
We are Your Friendly Brisbane Solar Panel System Installers
If you're looking for a trusted provider of residential solar panel system installation in Brisbane, look no further than Auswell Energy. With our years of experience and a focus on quality and sustainability, we can help you achieve your energy goals while reducing your impact on the environment.
Residential Solar Power Solutions in Brisbane
As a solar power installation company, Auswell Energy is committed to offering our customers high-quality goods and services. We are able to provide specialised and energy-efficient solutions that assist in battling growing energy prices and advance environmental sustainability by focusing on forging good partnerships rather than pushing products.
As energy prices continue to rise in Australia, it's never been more important to consider alternative sources of power for your home. If you're looking for a way to reduce your energy costs and make a positive impact on the environment, consider installing solar panels on your Brisbane home.
With our help at Auswell Energy, you can enjoy the many benefits of renewable solar energy and reduce your reliance on traditional power sources.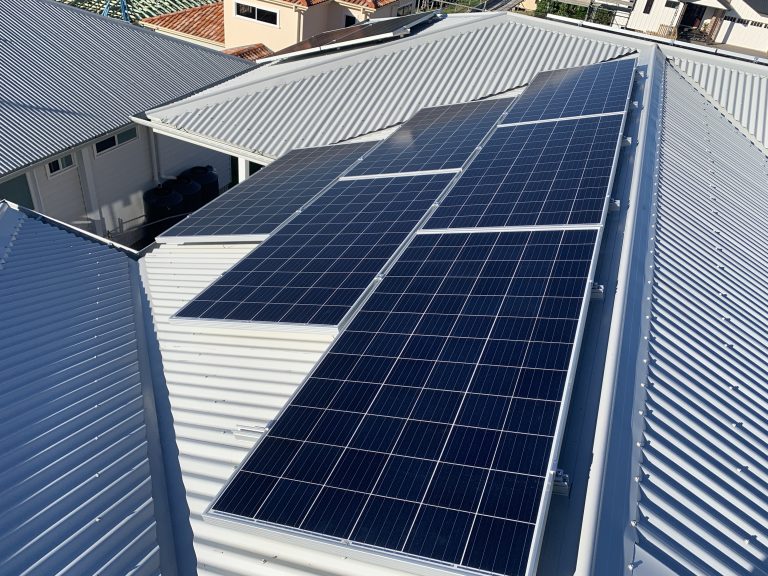 Ready to make the switch to solar? Auswell Energy's team of solar panel system installers has the experience and knowledge to ensure your Brisbane home receives the best solar power solution. (see our solar installation packages)
Expert Solar Power Systems Installer in Brisbane
At Auswell Energy a one-size-fits-all approach to solar energy couldn't be further from what we believe in. Instead, one of our experienced consultants take the time to understand your energy usage and needs to recommend a custom solution.
When it comes to designing a solar power system for your Brisbane home, we consider every detail, including the impact of tree shading on your roof and your preference for multi-building solar panel installations. We offer a free consultation to help you explore the full spectrum of choices for residential solar power installation in Brisbane.
Solar power for your home or business is a viable, long-term solution to sustainable and affordable power. Auswell Energy is committed to providing your Brisbane home with the highest quality solar power solutions and customer service. Call us today on 1300 287 955 or send us a message through our Contact Form. Auswell Energy also provides solar installation services to residential properties on the Gold Coast & Tweed Heads.