The Best Solar Panels and Services by Expert Installers for Homes on the Gold Coast, Brisbane, and Tweed Heads
Solar PV panels consist of many small photovoltaic cells that convert sunlight into electricity which then powers your home. Solar panels reduce or remove the cost of obtaining electricity from the grid. Not only that but solar energy is 100% renewable and helps protect our environment from harmful greenhouse gases.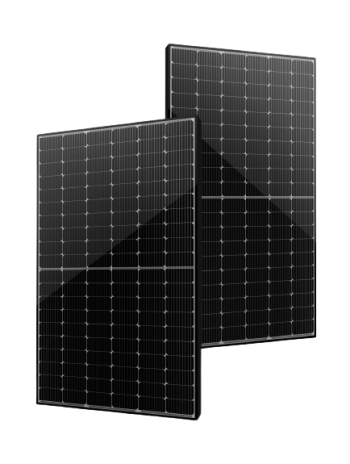 Seraphim panels are becoming an increasingly popular choice for solar providers and for good reason. These panels receive, on average, 4.9 out of 5-star ratings from customer reviews. This tier one panel provider has a 15-year product and 25–year performance warranties. Not only that but they are also certified as corrosion–resistant, meaning they are highly suitable for installation in coastal areas.  
Hyundai is one of the biggest brand names in the world for consumer goods. Hyundai is an established international brand, having been installing solar panels within Australia for over 10 years. Hyundai panels come with a 25–year product warranty, are UL/VDE tested, and meet the standards of the Australian Government Initiative. These panels have high mechanical strength, being made with tempered glass, and are reinforced with a frame that will withstand rigorous weather.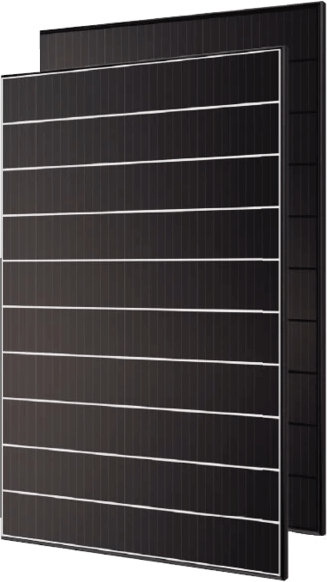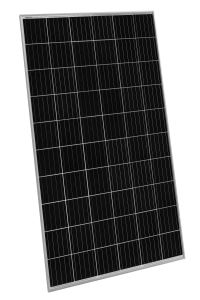 Jinko Panels are currently ranked in the PV Evolution Labs Top Performers for 4 of the 6 annual tests. Jinko is one of the few brands that are regularly listed as a top performer over the last 6 years. This proves that they are a clear leader in the solar industry. With Jinko Panels you are assured quality.  
LONGi is a company with solid financial support and status. LONGi solar panels are what we call a reliable option, especially for an affordable mid-range panel. LONGi only produces mono silicon panels and are possibly one of the largest mono silicon solar panel manufacturers globally. With a 10-year product warranty, they are a great solar panel provider.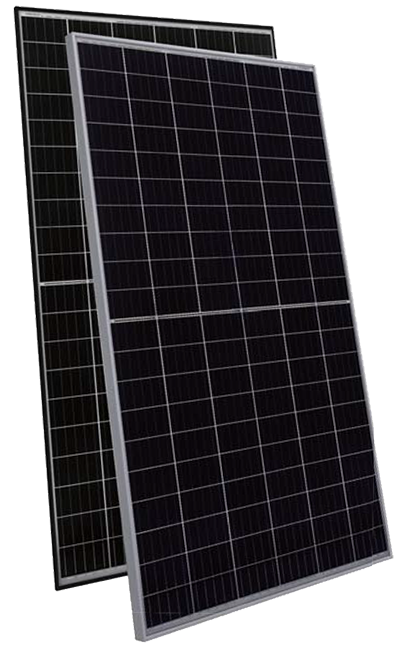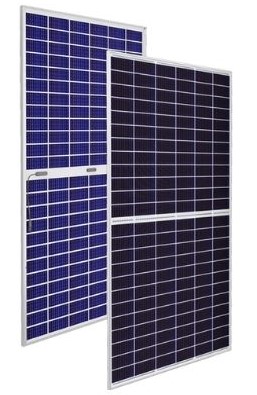 Canadian Solar was founded in 2001 and is currently the world's most efficient residential solar panel provider, with the highest efficiency rate, being over 23%, exceeding the previously set record of around 22%. Not only that but they are ranked fifth in the world for having the largest solar panel manufacturing capacity.