Tweed Solar
Power Solutions
Installing Reliable Solar Power Systems for Tweed Heads Homes
At Auswell Energy, we have the knowledge and expertise to provide customised solar power solutions that meet the unique needs of Tweed Heads homeowners. Let us help you take advantage of the power of solar energy to reduce your bills and protect the environment.
Home Solar Energy Solutions in Tweed Heads
At Auswell Energy, we prioritise building relationships with our clients, rather than pushing products. Our aim is to combat the rising energy costs and promote a positive environmental impact through our high-quality and energy-efficient solar power solutions.
With the cost of energy constantly increasing in Australia, installing solar panels on your Tweed Heads residence is a wise financial decision.
At Auswell Energy, we're dedicated to providing you with tailored solar solutions that meet your unique needs and help you save on electricity bills while doing good for the environment.
We offer superior solar power installation services for Tweed Heads homeowners. Our team has the expertise and experience necessary to ensure your solar system is installed efficiently and effectively.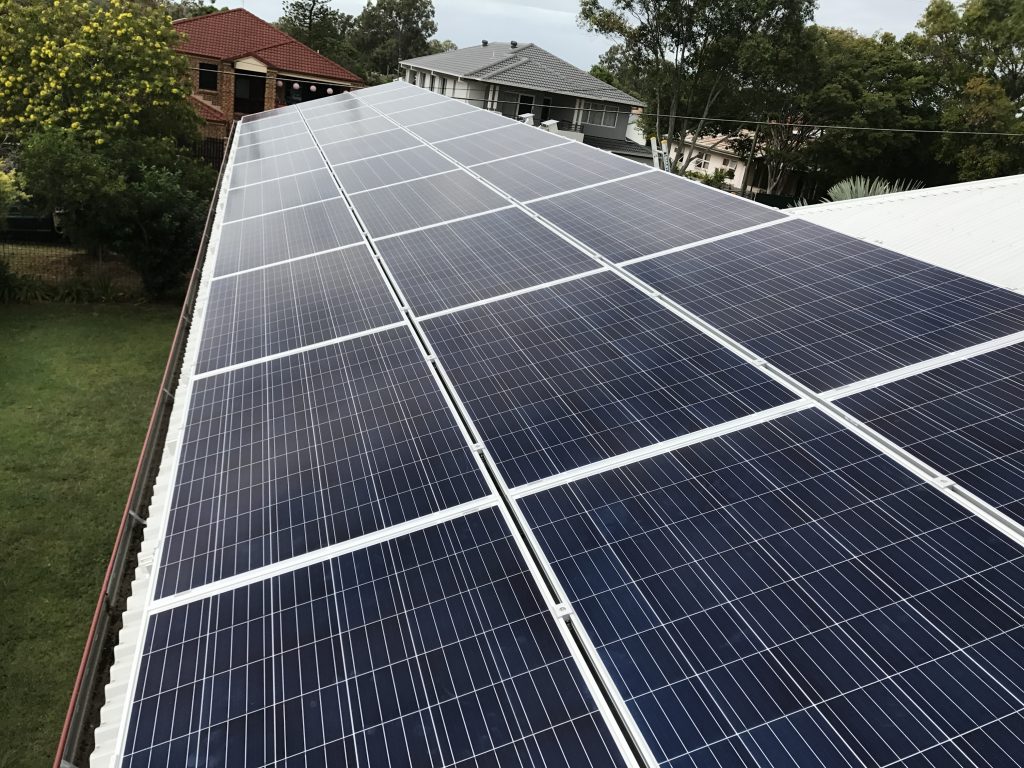 Professional Home Solar Installers in Tweed Heads
A one-size-fits all approach could not be further from what the team at Auswell Energy believes in. We take the time to understand our client's energy needs and usage, allowing us to provide a truly customised solar solution for their home.
We take into account all your requirements when designing a solar power system for your Tweed Heads home, including assessing the impact of tree shading on your roof and your interest in installing solar panels on multiple structures. Avail of a free consultation with us to thoroughly explore your choices for installing residential solar power systems on Tweed Heads.
Solar power for your home or business is a sustainable, long-term solution to affordable power. Auswell Energy is committed to providing your Tweed Heads home with the highest quality solar and you, with the highest quality customer service. Call us today on 1300 287 955 or send us a message through our Contact Form. We also provide solar installation services to residential properties on the Gold Coast & Brisbane.