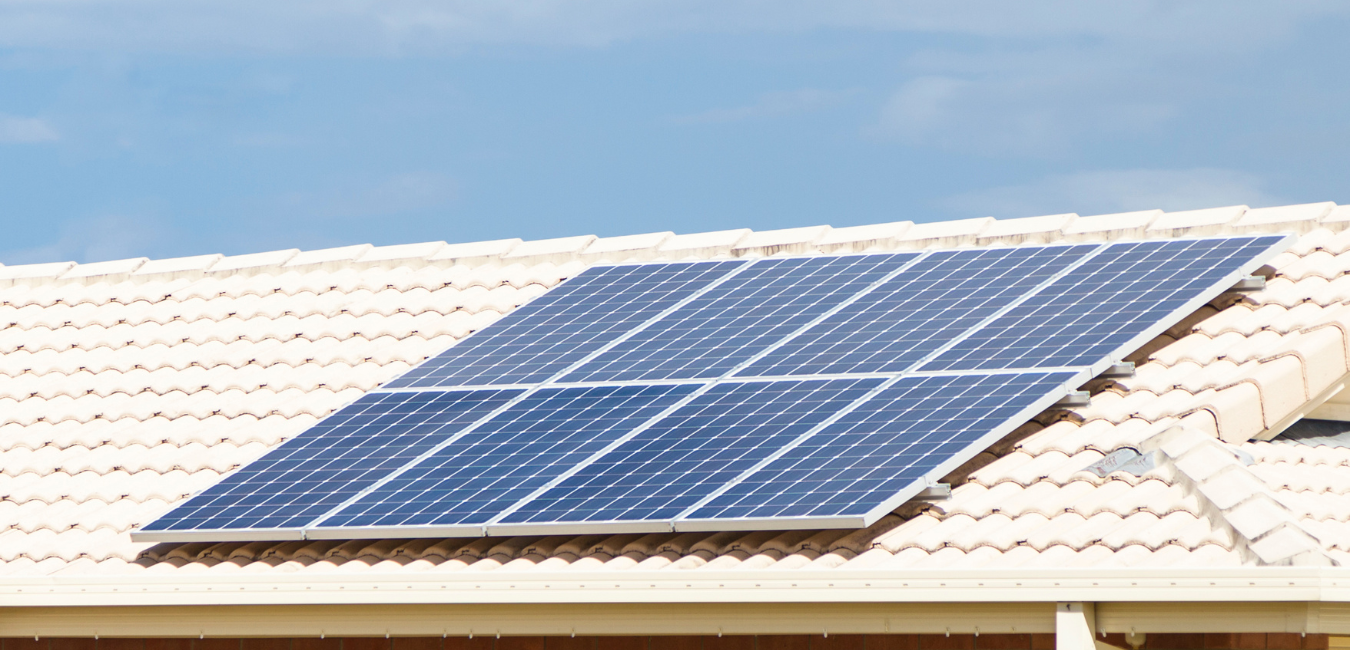 Auswell Energy breaks down how you can determine whether you are able to afford a solar system on your home. Are considering joining the ever-growing ...
Take control of your bills with solar!
Make the switch to solar energy and start saving! Call us now for a Free Quote on 1300 287 955 or send us your enquiries.