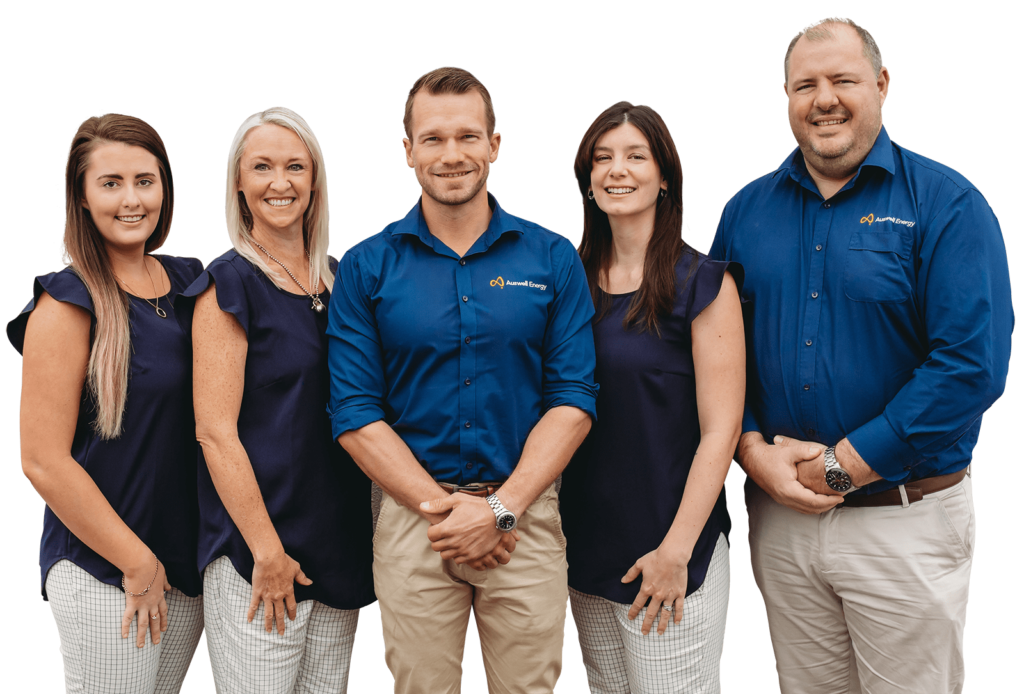 We have 25+ years experience installing and working with energy solutions and many more years being friendly, down-to-earth and honest.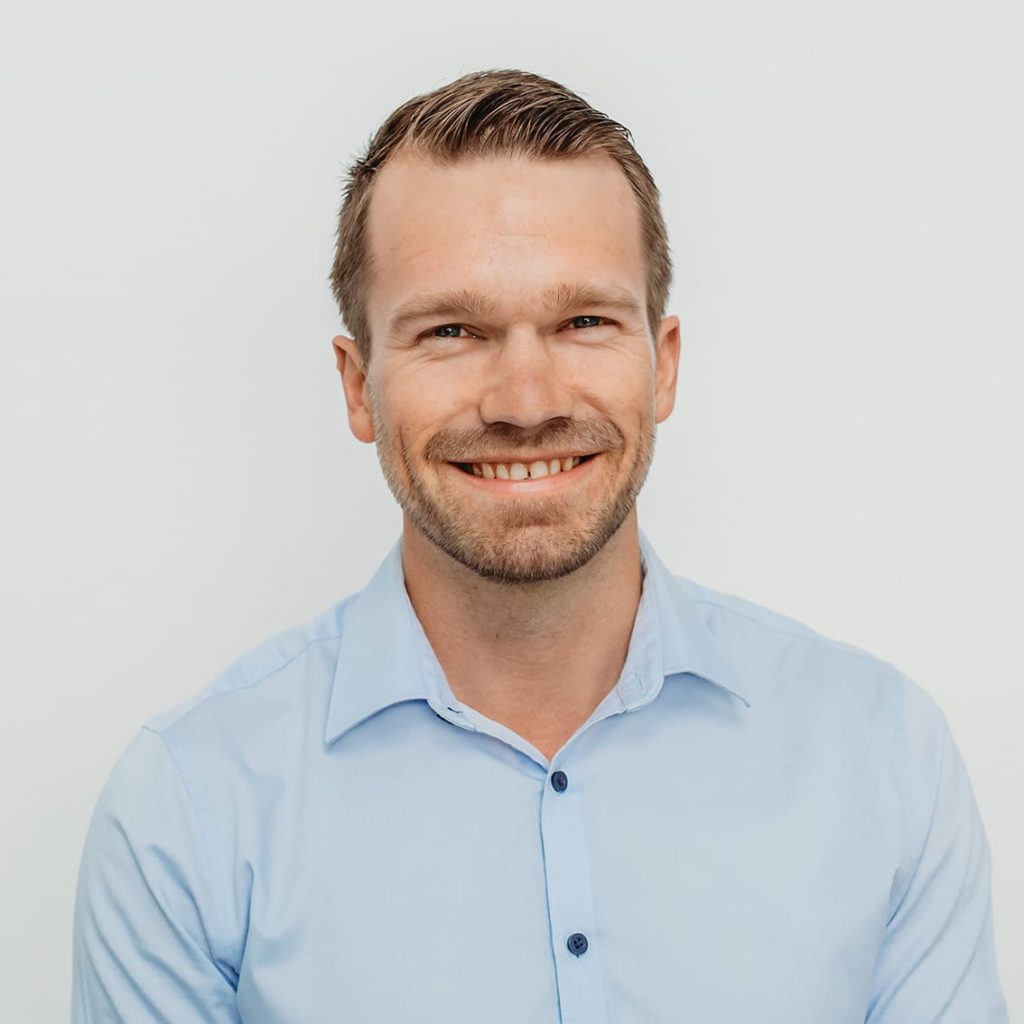 FOUNDER & MANAGING DIRECTOR
Based in the Gold Coast in Queensland, Australia, Robbie Crosson is the founder and Managing Director of Auswell Energy. An expert in the field of renewable energy, he possesses over a decade of experience in management roles for leading companies spanning various fields throughout the solar power industry. Also a licensed CEC accredited electrician, Robbie integrates this background with his extensive experience in management and installation into his everyday workflow.
His passion for helping people and for positively impacting the environment, paired with the technical proficiency he's acquired with both residential and commercial solar energy over the years, are what inspired him to create Auswell Energy. Knowing that he's contributing to reducing the earth's carbon footprint while at the same time using a proven renewable energy system to help people financially are what motivate and propel him forward daily. Valuing honesty and integrity, his aim was to create a company that customers could place full confidence in, both ethically and product-wise.
As a strong proponent for renewable energy, Robbie can personally attest to the importance and weight it carries in the future of our planet. With the countless installations he's directly been a part of or managed, he has witnessed firsthand the gradual change and growth in renewable energy as well as the positive impact solar power has had on families and businesses alike. As his company motto states, All's well with Auswell.
When not juggling piles of solar panels and paperwork, you might find him working out at the gym or perhaps savoring a cup of black coffee with music overheard.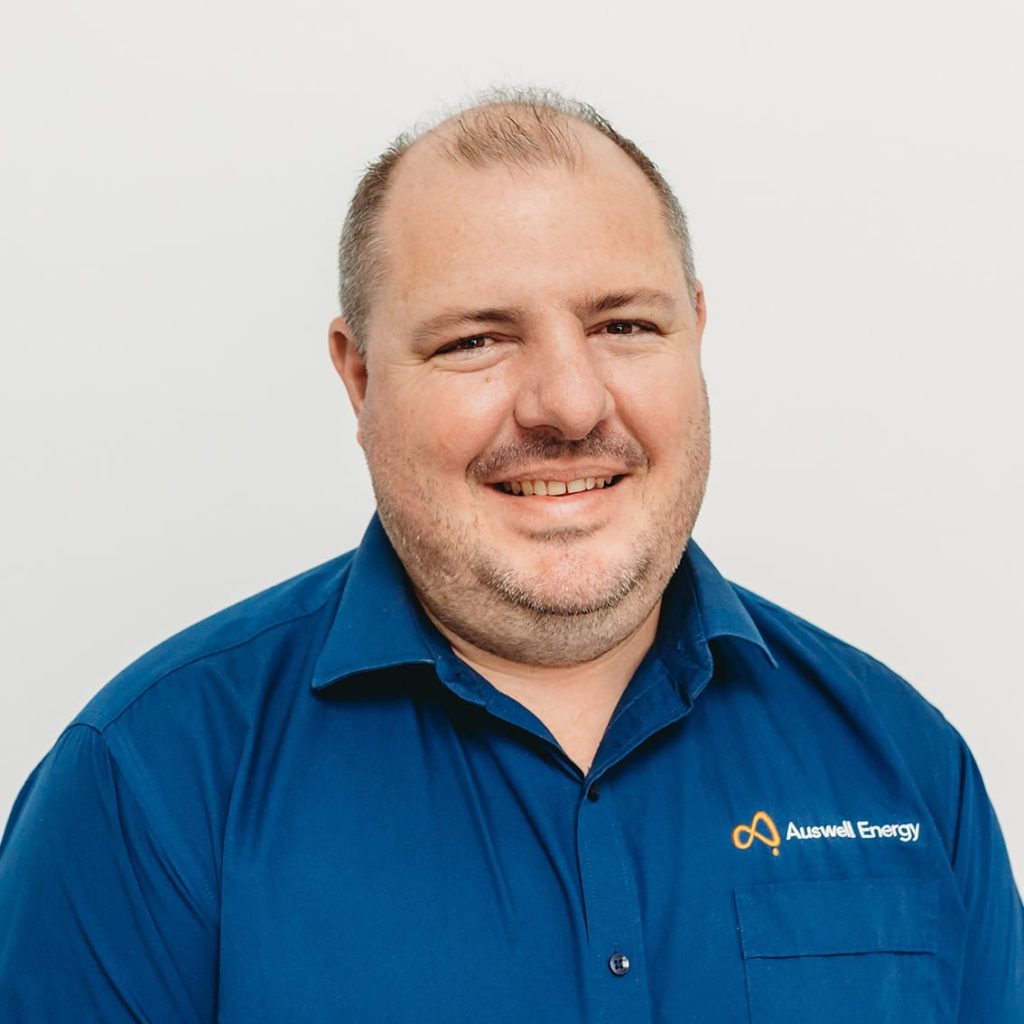 Nathan Deegenaars is the core of our sales experience and process as we acquire new projects. His propensity for sales, leadership, and customer-centric communication have contributed to his success as the leader of our sales team. With over 8 years of experience in sales, he was initially drawn to Auswell Energy because of its capacity to help the environment as well as the opportunity to be a part of the company's growth. His honest, easygoing, and reliable nature, paired with his extensive sales experience and knowledge of the renewable power industry, has led our customers and vendors to place their trust in his capabilities. His passion for helping clients to save on their power bills while also supporting the reduction of emissions are what inspire him to go above and beyond the standard in his role. When not on the clock, you'll likely find him outdoors–camping, fishing, or playing football and squash– or cooking a Sunday roast with his family.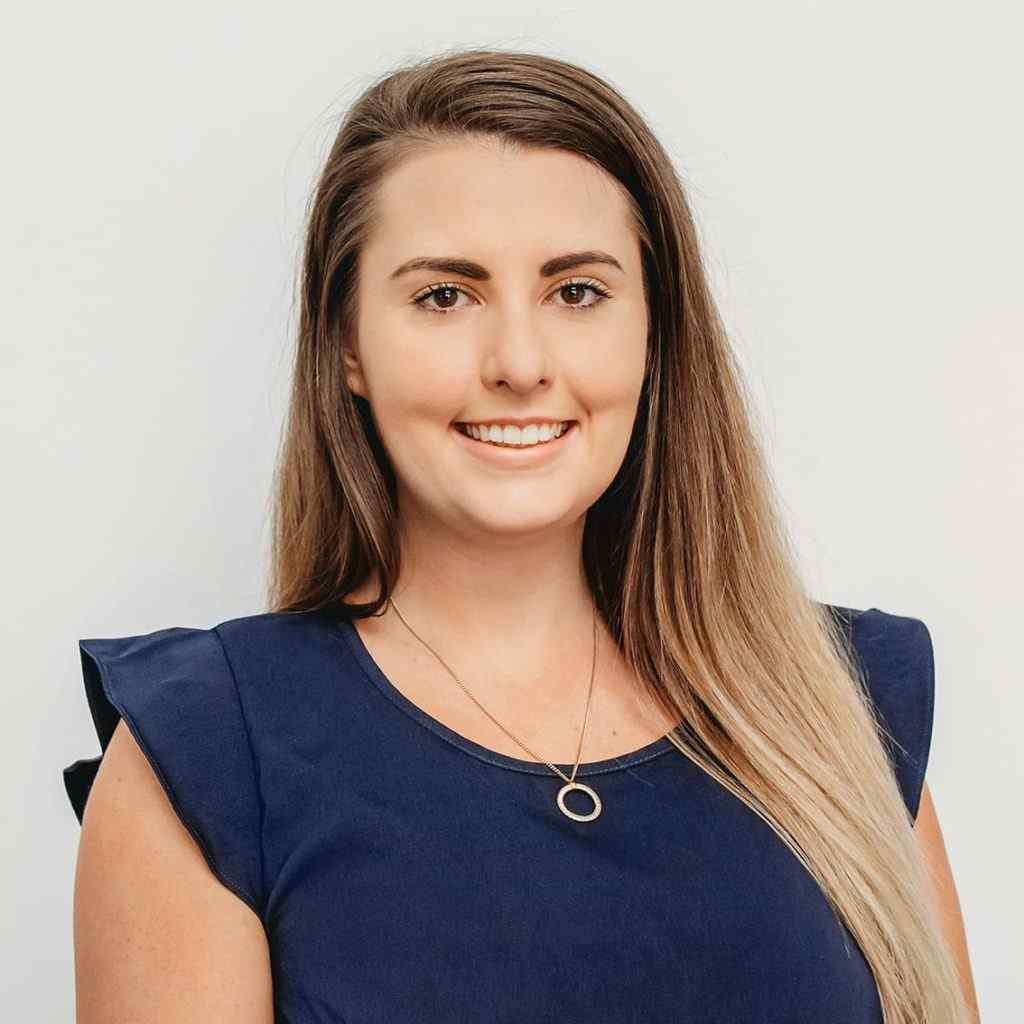 Administrative Coordinator
Caitlin Richards incorporates her aptitude for productivity and efficiency into the operations of the company. Her knack for multitasking and balancing multiple operations as she facilitates deliverables between our vendors and customers are what make her an ideal coordinator. She believes that, as employees are the lifeblood of an organization, she can help that organization to flourish if she can increase the effectiveness of its employees.
When not coordinating operations, you will likely find her pumping iron at
the gym.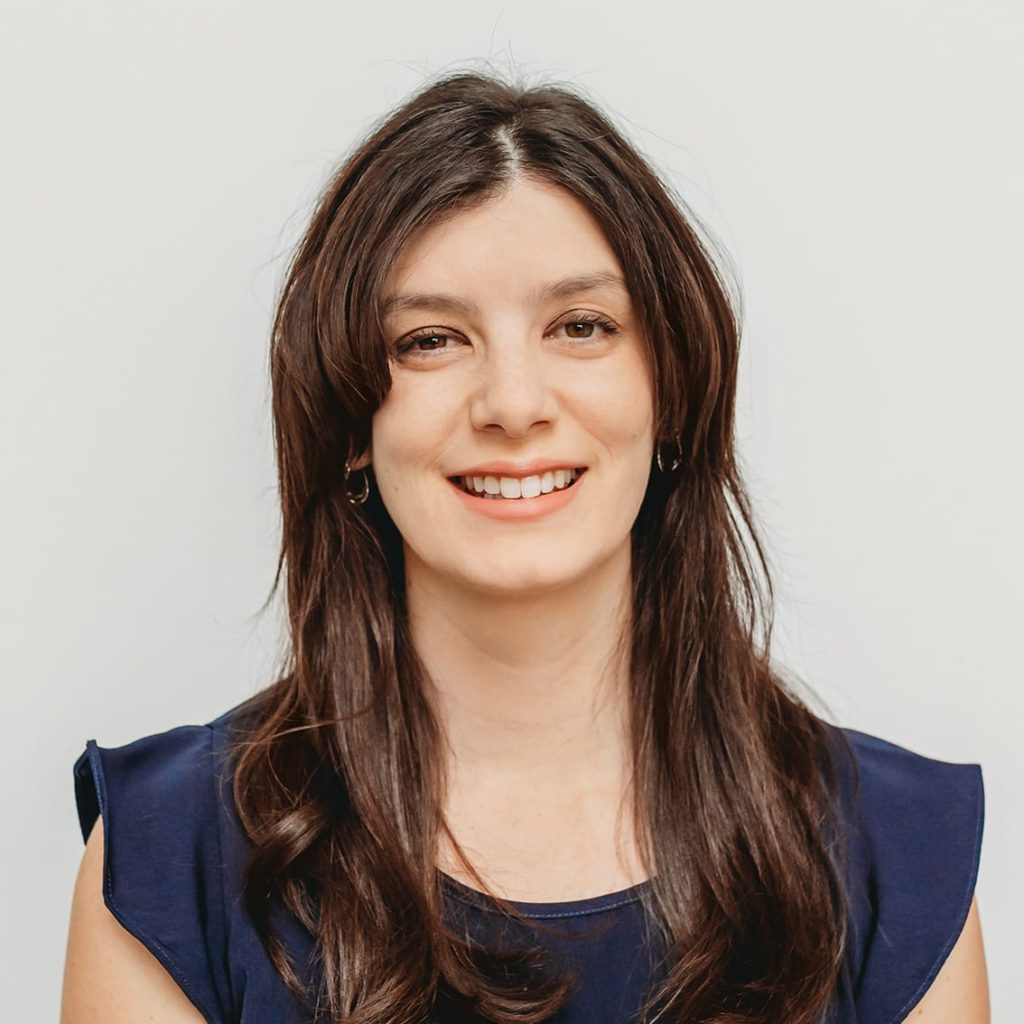 Kelly Dekker plays an integral role in keeping the company organized and growing as she maintains our operations and oversees all procedures. Her infectious optimism, exemplary communication skills, and ability to anticipate needs are just a few of the many attributes that make her stand out in her role. On weekends, she enjoys spending time with her family and entertaining guests.
Contact Us & Start Saving with Solar!
Take control of your power bill and save! Call us now or send us a message and we'll be glad to answer your solar enquiries!
Auswell Energy specialises in solar power installation for 

residential properties on the Gold Coast, Brisbane & surrounding areas, including Tweed Heads.