Top-Quality Solar Inverters and Residential Solar Installation Service
on the Gold Coast, Brisbane, and Tweed Heads
A solar inverter is often attached to either a wall or roof of a house and takes direct current (DC), generated by your solar panels also known as solar photovoltaic (PV), and converts it to an alternating current (AC) where it is then used in your house for electricity.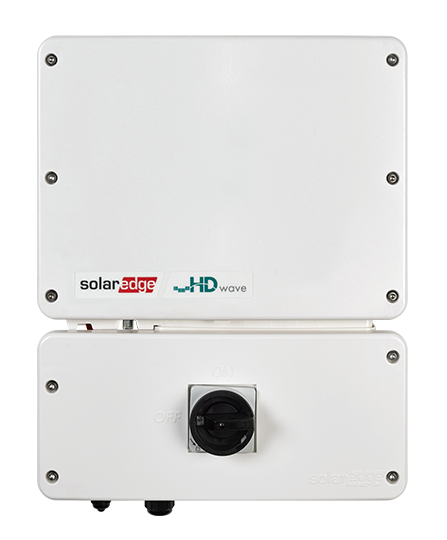 As a result of many years of quality, SolarEdge have created a great reputation through their consistent innovation and efficiency, which is why Auswell Energy is a proud partner.
The SolarEdge system is not just a solar inverter. With the use of optimisers, SolarEdge enables more energy generation from each solar panel by mitigating power losses that result from mismatch between panels. Weaker panels do not affect the performance of strong ones. The SolarEdge system is future proofed against potential risks that could cause decrease lifetime energy production.
While residential solar inverters generally average at 95 to 98 percent for efficiency standards, a SolarEdge inverter, with power optimisers has a maximum efficiency of 99.5 percent.
Fronius is renowned for their high performing solar inverters and making some of the best products in the world! Fronius solar inverters are durable and the perfect solution for Australia's extreme weather conditions. . The Fronius Snap series has become one of Australia's most popular premium inverters and with the rollout of the Gen24 hybrid inverter, they provide a futureproof solution for battery storage making them a great choice.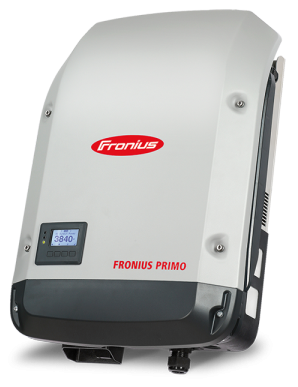 With over 24 years of experience in the development and production of photovoltaic inverter technology, it is no surprise that Sungrow is one of the world's leading providers of intelligent energy solutions. Sungrow is renowned for being one of the best valued solar inverters on the market with the ability to provide reliable technology backed by a 10 year warranty and remains a cost-effective solution. 
Auswell Energy offers the full range of Sungrow PV inverters and products.  
The Enphase microinverter system approaches solar in a different way to traditional solar systems, which will convert energy in a singular inverter on the ground level. Enphase microinverters convert the energy produced by your solar panels to usable AC power before it even leaves your roof! This means that as well as being grid compliant it is also safe, avoiding high DC voltages. Enphase also boasts greater productivity than some of its competitors with up to 3.1% more energy production. 
As microinverters work independently from each other on a panel level, they're able to ensure that the system is working optimally down to the watt!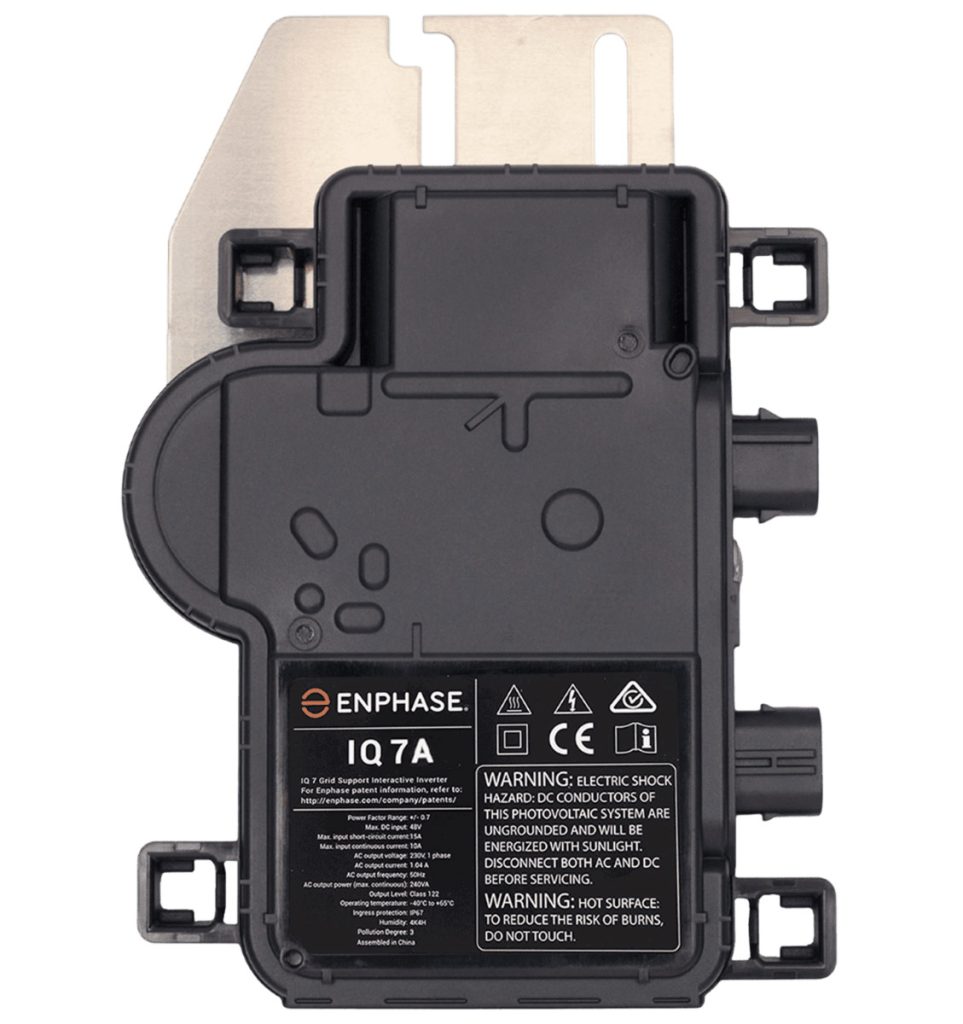 We provide you only with the best services and products!
Experience the best in home solar installations in Brisbane, the Gold Coast, and Tweed Heads. At Auswell Energy, our customised solar solutions and top-quality products, including solar inverters, are trusted by homes. Contact us for expert advice!