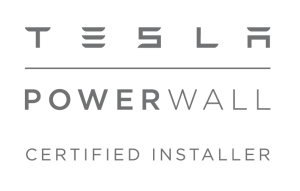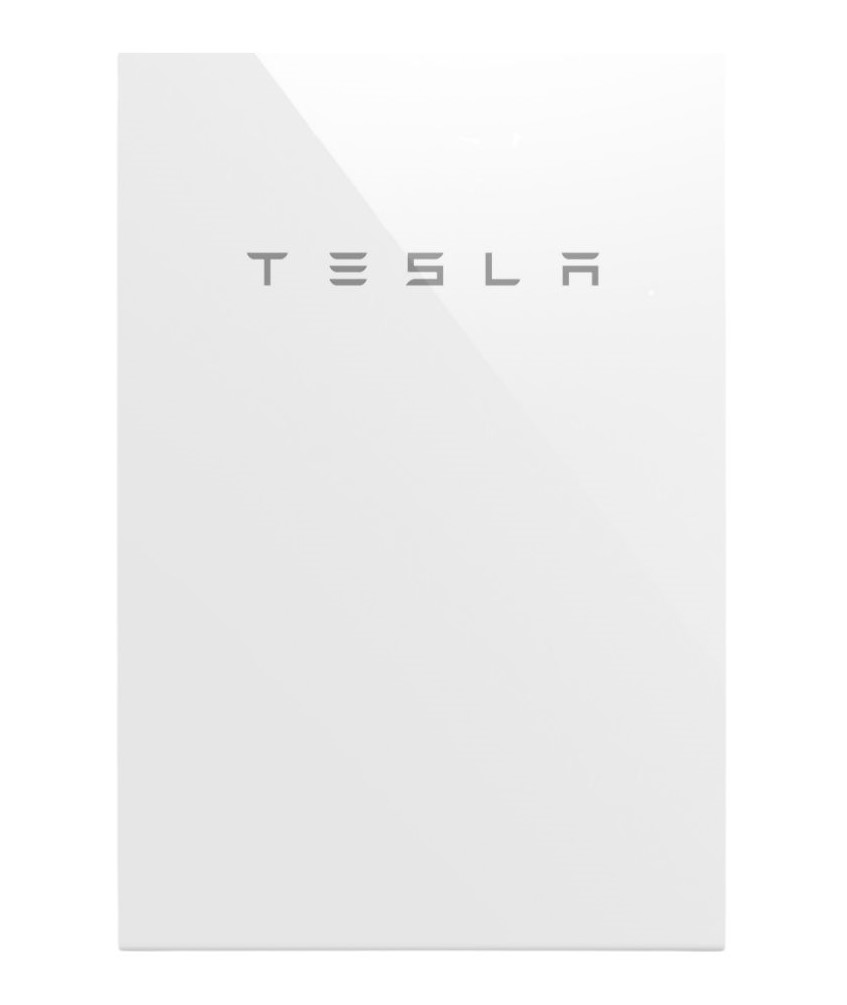 The Future of Sustainable Energy
Tesla has revolutionised technology and clean energy, making it no surprise that Tesla has one of the best batteries on the market to date.
This is why Tesla is one of Auswell Energy's preferred products. We know with a quality install by our talented team, you will see significant results.
The Tesla Powerwall stores energy, detects outages and makes you less reliant on the grid, acting as your home's energy source if the grid goes down. You might be thinking, isn't that what a generator is for? The difference is, a Tesla Powerwall keeps your phones charged and your lights on without maintenance, fuel, or noise.
With an Auswell Energy solar installation, you can charge this battery easily with some sunlight. The Tesla Powerwall will continue to operate during any of the previously identified situations, providing you with energy independence.
As a Tesla Powerwall Certified Installer, Auswell Energy knows the ins and outs of a Tesla Powerwall. You could not be in better hands than with our experienced team of installers.
Become more independent with your energy use and less reliant on the grid in all aspects with a Tesla Powerwall. A Tesla Powerwall acts as an additional component to your solar system.
A Tesla Powerwall allows you to:
Maximise your self-consumption
Store excess energy your panels produce during the day.
Save money
Prepare your home for power outages and electrical emergencies
Reduce your carbon footprint
Tesla Powerwall saves the excess energy you don't use during the day, meaning, you can then use it at a later time. For example, you can use the excess energy in the evening when your panels are no longer producing energy and paying for energy from the gird is at its highest.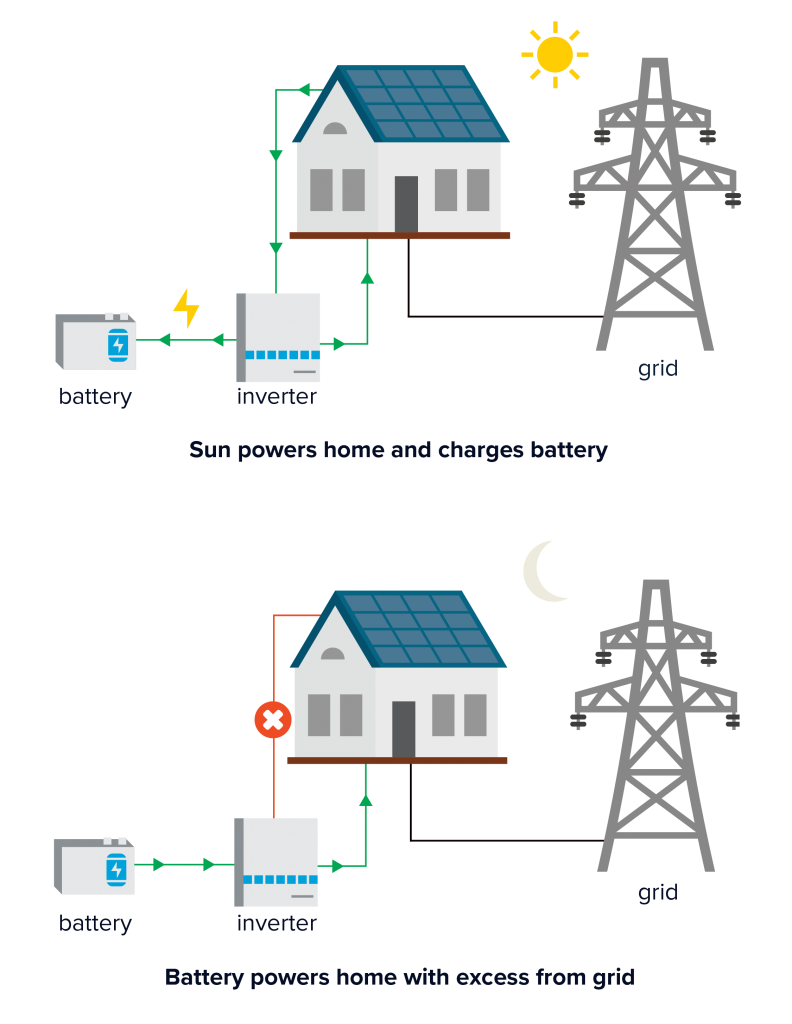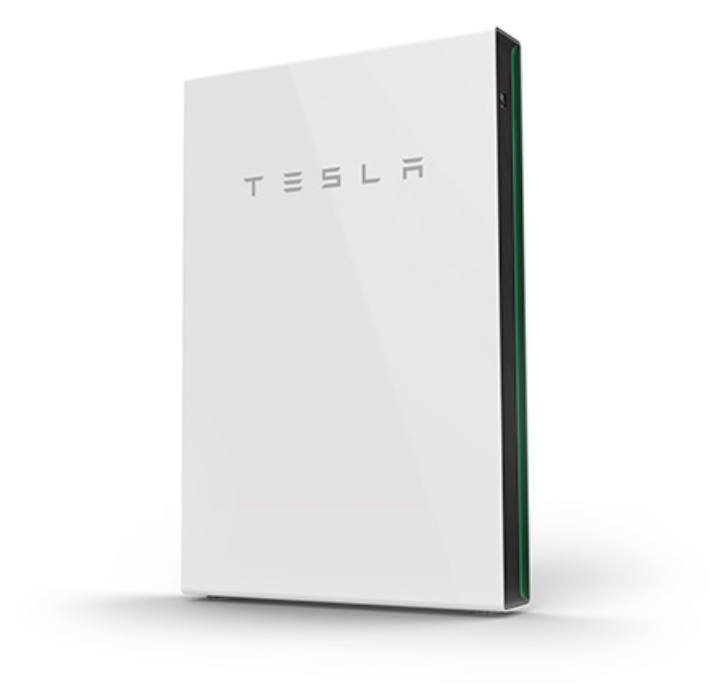 Energy Capacity
Total energy 14 kWh
Usable energy 13.5kWh
100% depth of discharge
90% round trip efficiency
Power
5kW peak
Seamless backup transition
Pure sine wave output
Certifications
Meets local safety standards and regulations
Size and Weight
L x W x D
45.3″ x 29.6″ x 5.75″
1150 mm x 753 mm x 147 mm
251.3 lbs / 114 kg
Installation
Floor or wall mounted
Indoor or outdoor
Up to 10 Powerwalls
-4°F to 122°F / -20°C to 50°C
Water and dust resistance to IP67
Warranty
10 years