Brisbane Solar
Power Solutions
We are Your Friendly Brisbane Solar Panel and Systems Installers
Auswell Energy is a residential solar power installation company, with decades of experience, and have been servicing the Brisbane region for many years. We strive to provide high-quality and customised solar solutions that won't just save you money but promote positive environmental change.  
Residential Brisbane Solar:
Our goal is to combat the ever-rising energy costs and create a positive environmental impact through solar power. At Auswell Energy, building relationships, rather than pushing products, is our priority. We seek to use the most energy efficient solutions for our clients using quality products and workmanship. 
With Australia's ever-increasing energy prices there is no better time to live in a place where there is no shortage of sunshine. One hour of sunlight is enough to power the entire earth for one year, so just imagine what it can do for your home. Installing solar on your Brisbane based home is one of the greatest financial and environmental decisions you will make. If saving money on your power bill is of interest to you, install solar, with Auswell Energy.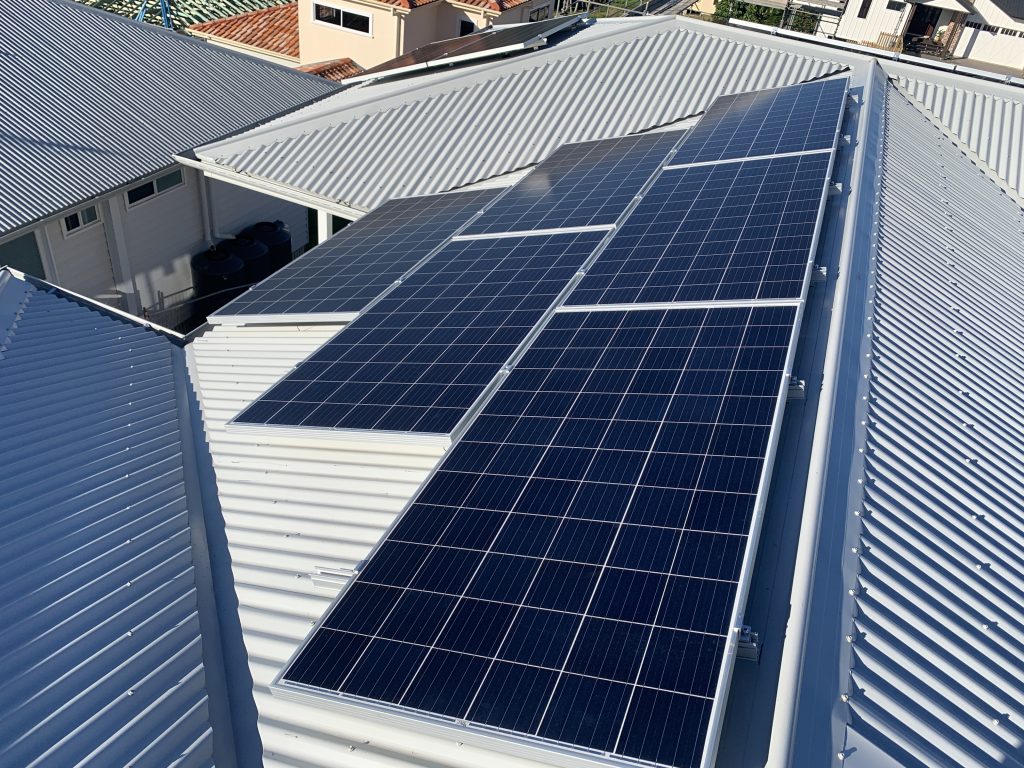 Auswell Energy has the expertise, experience, and skills to provide you with the best solar power solution for your  Brisbane based home. 
Brisbane Solar Installer:
At Auswell Energy a one-size-fits-all approach to solar energy couldn't be further from what we believe in. Instead, one of our experienced consultants take the time to understand your energy usage and needs to recommend a custom solution.  
We consider everything when it comes to installing solar on your Brisbane home, whether that be the angle of your roof, or that you'd like panels on more than one building on your property. We offer a free consultation to help you find all the options available to you for solar. 
Solar power for your home or business is a viable, long-term solution to sustainable and affordable power. Auswell Energy is committed to providing your Brisbane home with the highest quality solar and customer service. Call us today on 1300 287 955 or send us a message through our Contact Form. Auswell Energy also provides solar installation services to residential properties on the Gold Coast & Tweed Heads.