Auswell Energy lists five things you need to check to ensure your house is solar-ready.
With over 3.2 million Australian households now using solar, you may be feeling like it is time to jump on the bandwagon. A solar energy system can be a great addition to your home – it can reduce your electricity bill, increase your home value and is an environmentally friendly option. Because Auswell Energy are experienced solar installers on the Gold Coast, we know a thing or two about what makes a house solar-ready. Keep reading to find out what you need to consider when preparing your house for solar panels.
What is the orientation of your house?
The orientation of your house in relation to the sun can influence how effective your solar system will be, so it's important to take this into consideration when planning for installation. Take note of what parts of your roof are exposed to sunlight the most during the day – this will give you a good indication of where your panels should be placed. It can also be helpful to note the positioning of solar panels on other houses in your street.
What is the condition of your roof?
One of the most crucial factors you must address when preparing your house for solar panels is the condition of your roof. Note any vents, satellites, air conditioners, or any other pre-installed appliances to inform your solar installer about. You should also note the age of your roof and check that it is not damaged or impeded by debris. The material of your roof will also factor in the installation process, so be sure to also note this for your installer.
START SAVING WITH SOLAR
Take control of your power bills! Contact us for a Free Quote
What are the local regulations?
There are a number of regulations surrounding installing solar panels, and they vary depending on where you live. This can include building codes and other laws that could potentially affect your home's eligibility for solar panels. Another factor to consider is whether your home is heritage listed – this poses more regulations you will have to navigate when installing your solar system. As your local solar installers on the Gold Coast, Auswell Energy's solar experts can help you with making sure your house and solar system meet regulations.
Would you like to add solar batteries?
Solar batteries provide handy back up power for when the grid is down – which can be helpful during the storm season. Before you decide you'd like to add a solar battery to your installation, you must make sure you have enough extra space available for it, as well as taking into account the extra costs involved.
If you're considering adding solar batteries to your installation, read about the Tesla Powerwall recommended by Auswell Energy.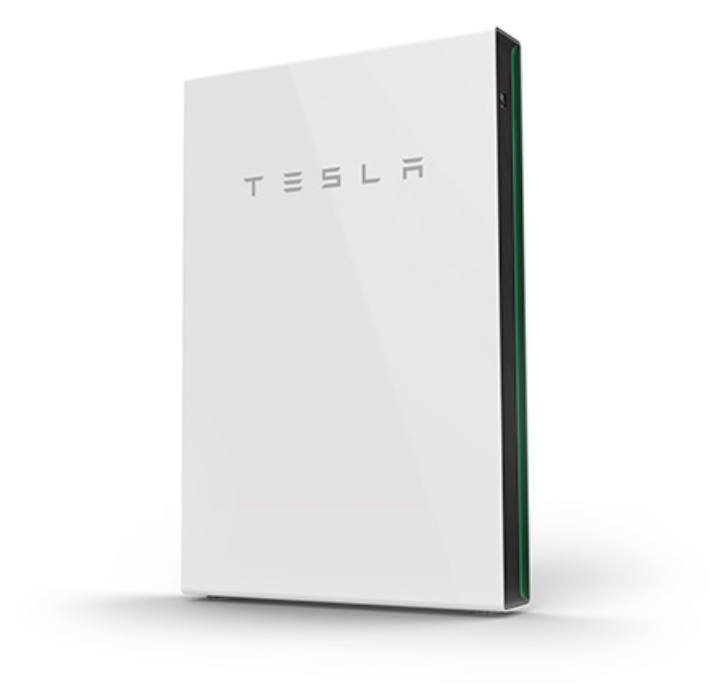 Are you eligible for incentives?
In Queensland the only currently available incentive is the Small-scale Renewable Energy Scheme, which is factored into the purchase cost of your solar system. Check with Auswell Energy to find out if there are any additional incentives at the time you choose to go solar.
If you live outside of Queensland, make sure to check with your local government to find out if there are any incentives available to you.
Looking for a sustainable and cost-effective way to power your home? Auswell Energy has got you covered. We specialize in residential solar power installations in Brisbane, the Gold Coast, and Tweed Heads. Take a look at our solar installation options. 
Get in contact with Auswell Energy for a FREE consultation today! Just call us on 1300 287 955 or send us your enquiries through our contact form.